Mobility Scooter
Mobility Scooter for hire in Israel
Mobility Scooter rental in Israel is very easy, EZ4U Rental Mobility Equipment Service is one of a kind & We are the number one company to come to if you are in need of mobility equipment in Israel.
Here you can rent the mobility equipment that you require and have it delivered to your hotel or apartment on the date that you need it. – We specialize in the short-term rental of mobility equipment.
Our mission is to make your stay in Israel as comfortable as possible while taking care of all your mobility equipment needs. 
Mobility equipment for rent:
Wheelchairs rental on a daily basis.
Wheelchairs manual – regular and light weight for daily rent.
Mobility Scooters rental on a daily basis.
Hoists rental
Commodes – shower chairs
Walkers rental
Electric hoists rental
Hospital beds to rent
Portable oxygen concentrator - for rent on a daily basis
And more…
You are welcome to contact us for any mobility equipment you might need to rent for the best comfort while travel in Israel.
Prices of mobility equipment are according to accommodation destination and the period you would like to use it.
Please feel free to contact us on any matter; we are at your service: Info@ez-4u.co.il ,+972-50-8090624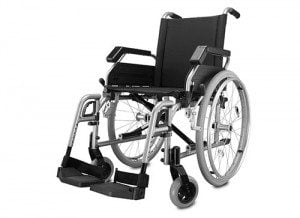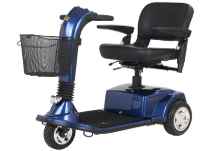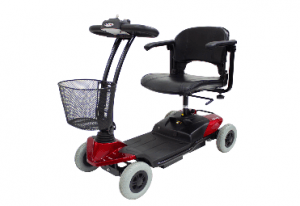 Other Equipment
The consultation provided by the staff of EZ-4U will save you many dilemmas and possible mistakes.
We will be happy to put our experts at your disposal to assist you personally in finding the best solutions for living a life of confidence, comfort and independence.
My name is Shachar Hillel.  I am the founder of EZ-4U, second generation of dealers specializing  in marketing, manufacturing and fitting equipment in Israel and abroad for the disabled and elderly.
I personally commit on behalf of my staff and myself to provide you the  most reliable and professional service that will guide you in choosing the best solutions.
For more information about the Gripo click here
For more information about the Powerpack click here
 For more information about the LiteRider scooter rental click here
For further information please contact us